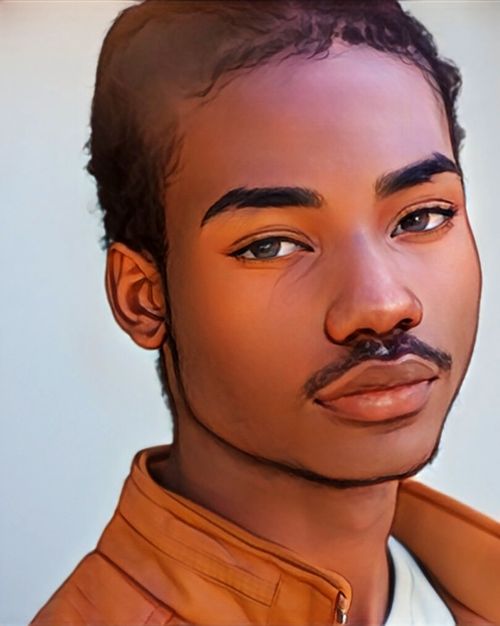 AJ - Author
AJ Jordan is a poet, writer, and author of the new novel "Eerily Wrinkling and the Prodigal Return". As well as the creator of the Eerily Wrinkling World. A full-time student, he writes on issues of cultural diversity, with a flair of fantasy. His media appearances include causes close to his heart including environmental and social justice.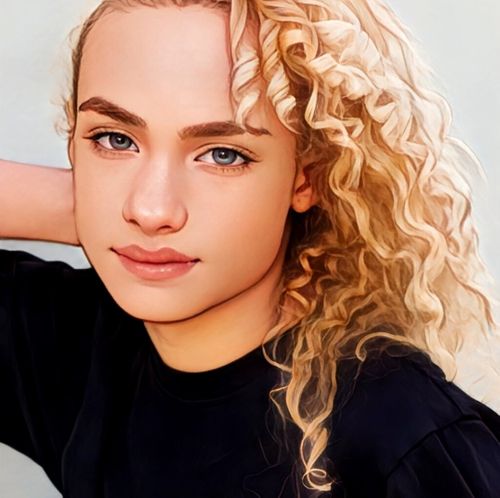 Tony - Character Development
Tony Jordan can usually be found at the local beach catching a wave or with his other board at a skatepark. Character development for his brother's first book was the first of what he hopes to be many more.